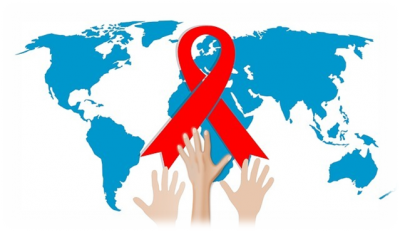 Every year on December 1, World AIDS Day is celebrated. People around the world are uniting to show support for people living with HIV and remember those who have died from AIDS-related illnesses.
World AIDS Day always has a specific theme. This year's theme is Time for Equality! This theme adds to the growing list of challenges that World AIDS Day sets for the world. 
Today, World AIDS Day remains relevant, reminding people and governments that HIV is far from over. It remains a critical issue to attract additional financial resources to the AIDS response to raise awareness of the impact of HIV on people's lives, eliminate stigma and discrimination, and improve the quality of life of people living with HIV.